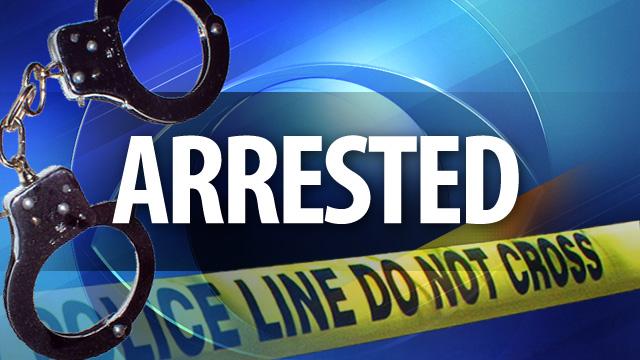 TUCSON, AZ (AP) -
A woman is in custody for allegedly defrauding a 92-year-old Tucson man out of up to $3 million.
Tucson police said 45-year-old Donna Iman was arrested Monday. She's being held on suspicion of fraudulent schemes and theft.
Fraud unit detectives say the unidentified man met Iman at his church and she told him she needed help to pay for medical expenses.
From 2010 through 2012, the man allegedly deposited more than $2 million into Iman's bank account. But police say there's no evidence that she had any medical treatments or procedures other than cosmetic surgery.
Police say Iman paid nearly $330,000 for some land in May 2011 and began building a million-dollar home and also bought vehicles for herself and family members.
Police didn't know if she has a lawyer.
Copyright 2013 Associated Press. All rights reserved.