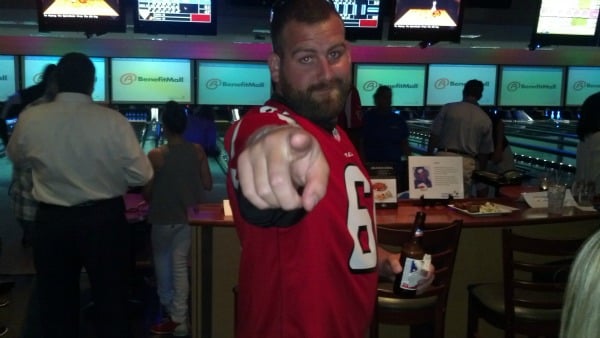 © Steve Franklin, CBS Atlanta News Videojournalist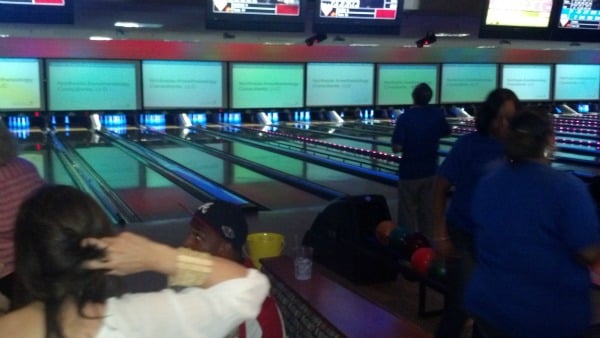 © Steve Franklin, CBS Atlanta News Videojournalist
ATLANTA, GA (CBS46) -
The Atlanta Falcons Rookie Club teamed up with UnitedHealthcare of Georgia for its fifth annual "FootBowl" event in DeKalb County Monday night.
The UnitedHealthcare Children's Foundation helps families pay for their children's healthcare expenses not covered, or not fully covered, by their commercial health insurance plan.
"FootBowl" was started in 2009 to raise money for UHCCF, which supports families who need help to pay for their children's healthcare treatments, services or equipment.
Funds raised from Monday's event will go to families in need in the Southeast region.
Copyright 2013 WGCL-TV (Meredith Corporation). All rights reserved.