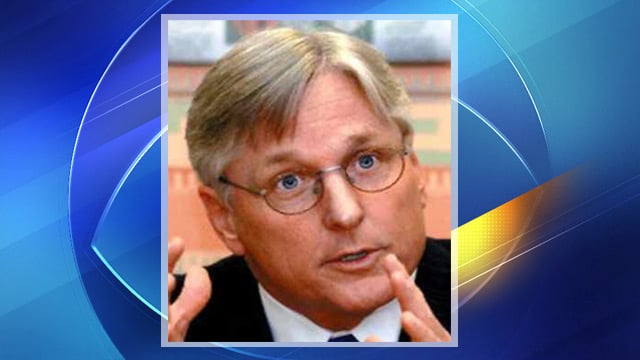 Democrat Fred DuVal
PHOENIX (AP) -
Democrat Fred DuVal has filed signatures to qualify for the Arizona governor's race.
The former member of the Arizona Board of Regents filed more than 10,000 qualifying signatures Thursday. He says volunteers collected nearly twice as many signatures as were needed to get on the ballot from voters in all 15 counties.
DuVal faces no serious competition for the Democratic nomination in the August primary, so he'll likely face the winner of what is shaping up as a seven-way primary fight among Republican candidates.
The 59-year-old says he plans to campaign on his belief that the state needs to change direction. He says he'll push to restore cuts to education he contends have been devastating and expand job opportunities for working families.
Copyright 2014 Associated Press. All rights reserved.