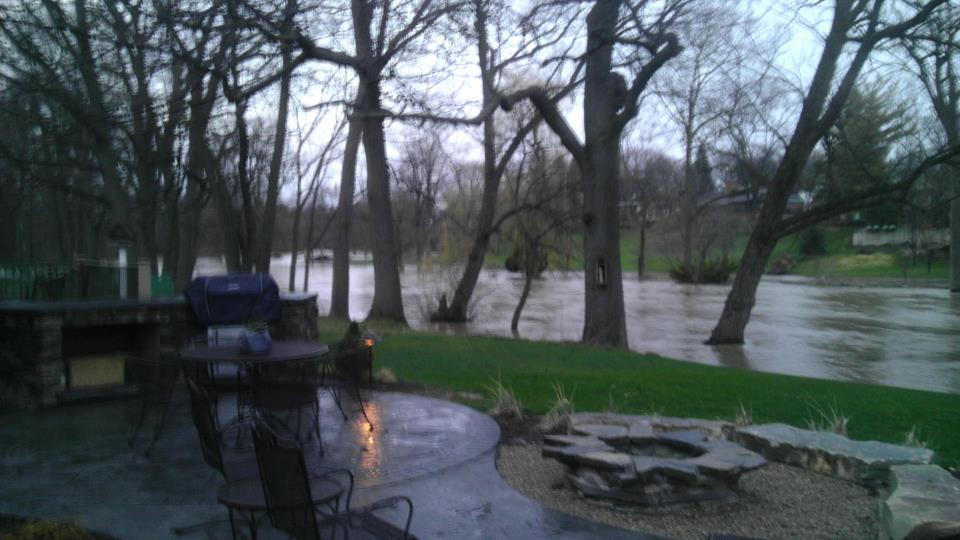 Shiawassee River near Owosso.
SPAULDING, Mich. (AP) -
The flooding waters of the Saginaw River system have pushed into the Shiawassee National Wildlife Refuge and farmlands and homes that surround it.
The National Weather Service says the river itself is receding, falling to 1.6 feet over flood stage on Tuesday morning at Saginaw. It's expected to drop below flood stage there Friday.
Upstream from Saginaw, water has topped the dyke at Misteguay Creek in Saginaw County's Spaulding Township. Officials now face the challenge of how to get the flood waters back into the river.
Township Clerk Richard Leach tells MLive.com that his community "has taken a pretty darn good hit."
The water also has flooded businesses and homes along the Tittabawassee River, a Saginaw River tributary.
Copyright 2013 Associated Press. All rights reserved.