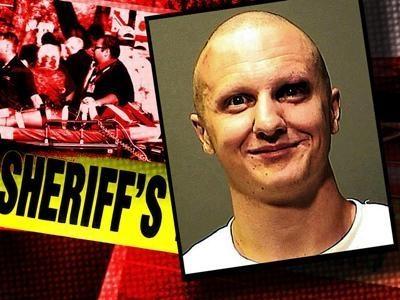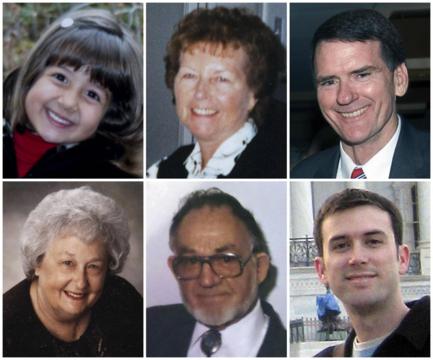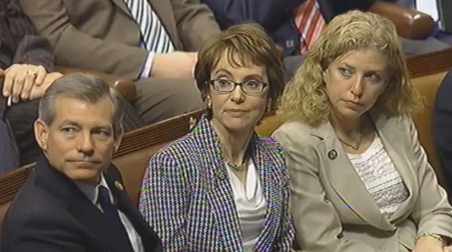 PHOENIX (AP) -
The Pima County Sheriff's Office says hundreds of pages of investigative files in the 2011 Tucson shooting rampage won't be released until the documents are reviewed.
U.S. District Judge Larry Burns ordered the release of the documents Tuesday following a request by the publisher of the Arizona Daily Star.
Sheriff's spokesman Tom Peine said the records wouldn't be released Tuesday. He said it will take an unspecified amount of time to review the documents so that confidential information can be removed.
Burns sealed the records to ensure Jared Loughner's right to a fair trial. But the judge says Loughner's guilty plea ends the need to keep the records sealed. He's serving life in prison.
The rampage killed six people and wounded former U.S. Rep. Gabrielle Giffords and 12 others.
Copyright 2013 Associated Press. All rights reserved.