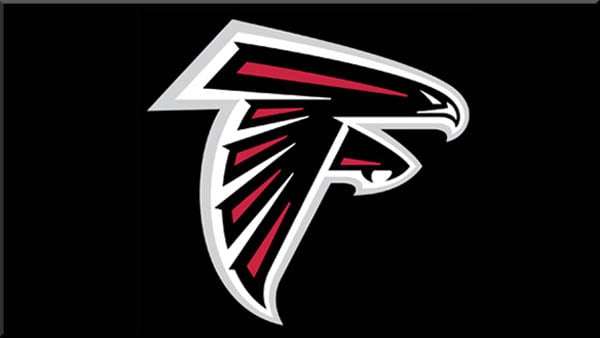 ATLANTA (CBS46) -
A former football player finds himself in an unusual spot Sunday. Chris Draft, a linebacker, played for both the Atlanta Falcons and the San Francisco 49ers, so who does he think will win?
Draft, who now resides in Atlanta, said he's rooting for the Falcons. However, he warned it would be a close game. He said the fans could make the difference.
"The NFL is the only game the fans can absolutely control the outcome. They can with false start penalties, because it's just so loud they can limit the offense by just being so loud."
Besides home-field advantage, Draft said the Falcons' past games, especially last weekend, could help.
"I think the Seattle game was a great warm-up that's going to help the Falcons have that little bit of spark they're going to need."
Copyright 2013 WGCL-TV (Meredith Corporation). All rights reserved