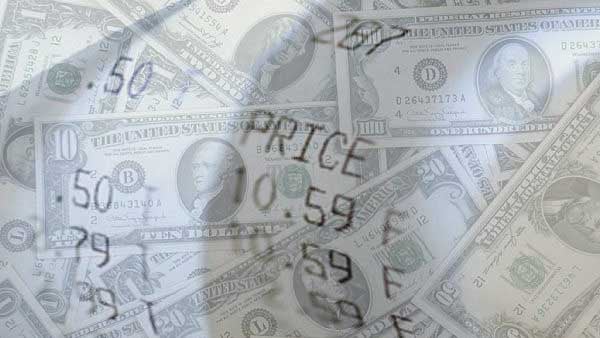 ATLANTA (CBS ATLANTA) -
Falcons fans are not the only ones excited about the team's success.
Local businesses are showing huge boosts in revenue because of the extra home playoff games.
Hotels said they are selling out and restaurants said they are busy before, during, and after the game.
CBS Atlanta News will have more on the economic impact of the Falcons' playoff on CBS Atlanta News at 4 p.m.
Copyright 2013 WGCL-TV (Meredith Corporation). All rights reserved.